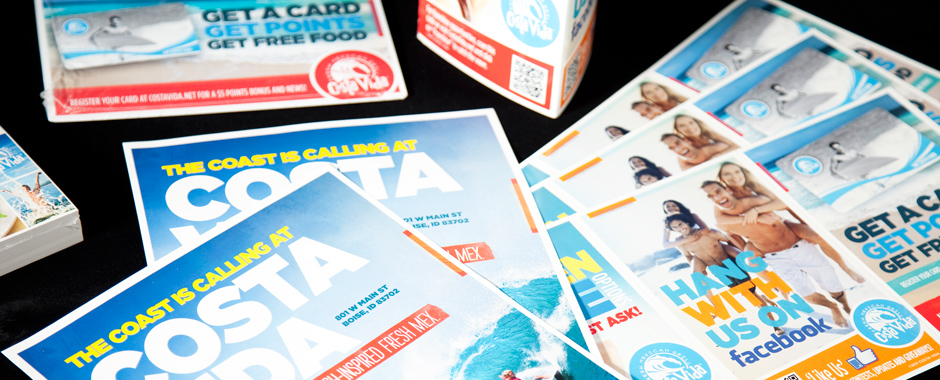 Capabilities begin at creative conception and design, and end with production and delivery of the finished product.
Corporate communication of every kind - print, online, mobile, etc.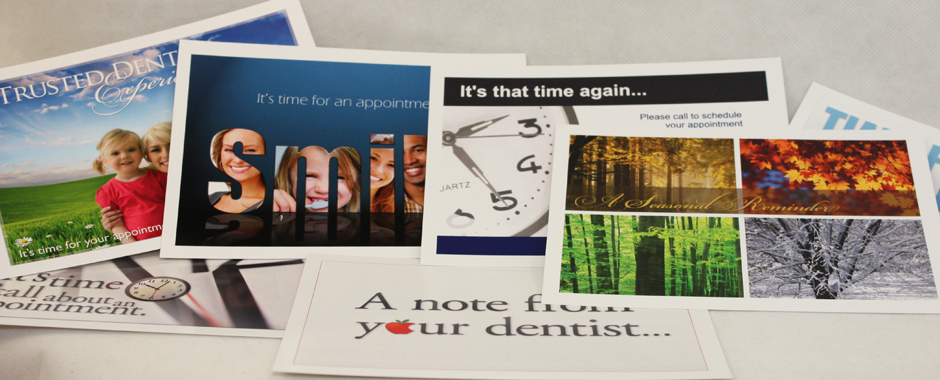 Dental appointment reminder cards - automated printing through Alexander's Divvy software.
Utah's total communications marketplace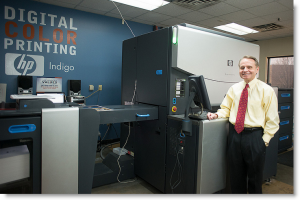 Our unique brand of Communication Transformed™, means we utilize every media, from print to digital, in combination with communication strategy, creativity and technology to develop and maintain effective campaigns for clients.
We're cross-media marketing consultants and creative problem solvers. We support in-house marketing teams and serve as an agency delivering a full range of communications services.
Our experienced team includes project managers, graphic designers, Web developers, production and fulfillment specialists, account executives and strategic business communication counselors.
From conception to completion Alexander's understands the importance of standing out in a cluttered, competitive world.