We pair fonts constantly at Alexander's. From printing marketing collateral, such as signs, brochures, and shirts, to designing web content, such as featured images and virtual logos, we are always dealing with typography. We know how confusing it can be to pair fonts, but we also recognize how important it is to pair fonts that work well together. If you are reading this, you are probably experimenting with digital design yourself, and we want to share our secrets with YOU!
Mood and Tone
First you need to pick fonts that match the mood and tone of your message. The invitation below is an example of how the body font emphasizes the script font. See more examples of typography on invitations on our Pinterest page.
Imagine the invitation below with a bolder, stronger font or using a script font throughout. As you can see It wouldn't work well together, so pairing fonts with similar mood and tone is key in typography.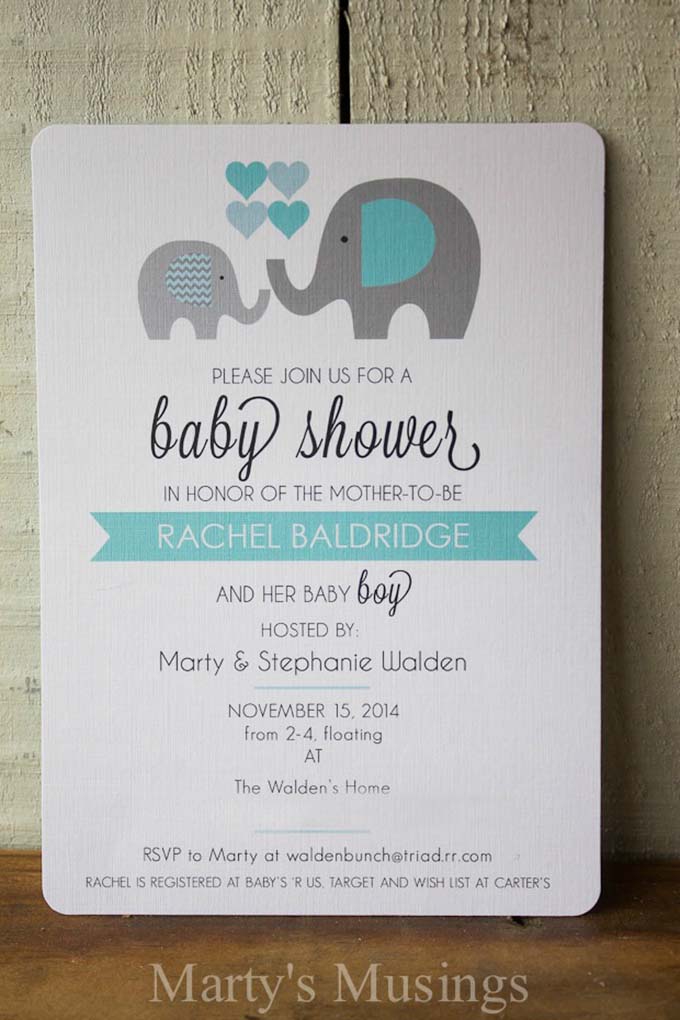 Time Period
There are so many fonts available on the world wide web that matching fonts from similar time periods can be a challenge. Fonts from specific time periods are so unique and interesting that combining them is incredibly unappealing.

Imagine combining the Middle Ages with the Twenties font or the Renaissance with the Sixties font... It just doesn't work.  It is important to keep era-specific fonts together.
Contrast

This example is made with the font Lato, but the font style for the top and bottom are different. The top is "light" and the bottom is "heavy". You can see how the contrasting style emphasizes (or deemphasizes) certain words or letters.

"Tall" is font Felix Titling, but it's been altered with the vertical scale to achieve this look. The word "short" is the font Perpetua and it's vertical scale has been decreased in order to achieve its "short" appearance.

This example showcases same font, Arial, but the font styles are different. You can see how you can pair Regular with Bold or Black with Italic to emphasize certain words in a unique way.
If you are designing something special we would love to help you! Fill out the contact form below or call our office at 801-224-8666 and a member from our creative team can help you. Otherwise, happy pairing!