The year 2019 marks Alexander's 40th birthday! It's a time to celebrate four decades of success and challenges. Founder Jeff Alexander has joked, "It's been a 40-year overnight success."
To commemorate the last 40 years, here are a few notable events that helped get Alexander's to where it is today.
The Beginning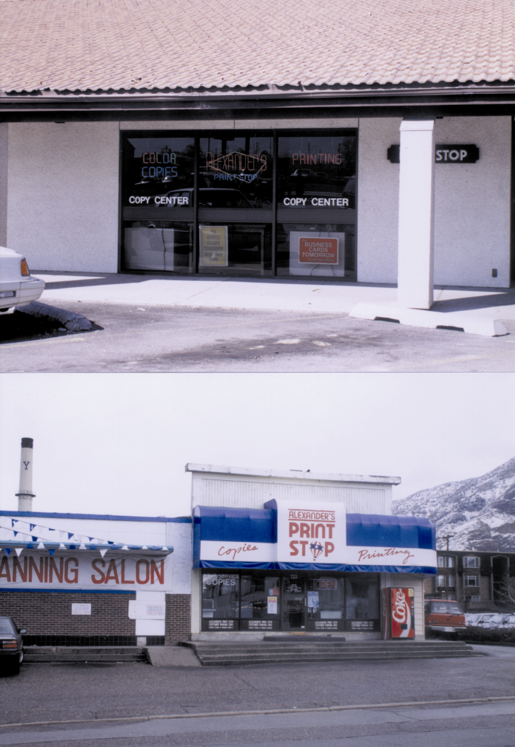 In 1979, Jeff Alexander opened a print copy center in Provo, Utah. The center was equipped with a new late model duplicating machine. It could create two-sided copies and also sort them automatically. That was a pretty big deal back then. Their motto read, "Copies While You Wait."
The following decade involved moving and adding more Utah locations in Salt Lake City, Orem and Provo.
1987: Reaching the Heavens
The year of 1987 marks the first year Alexander's launched its Stars and Stripes hot air balloon on the 4th of July. The balloon became an annual Independence Day tradition as a key member of the Provo Freedom Balloon Fest. Alexander's hot air balloon became one of the most memorable and iconic balloons in the festival.
Let's Get Digital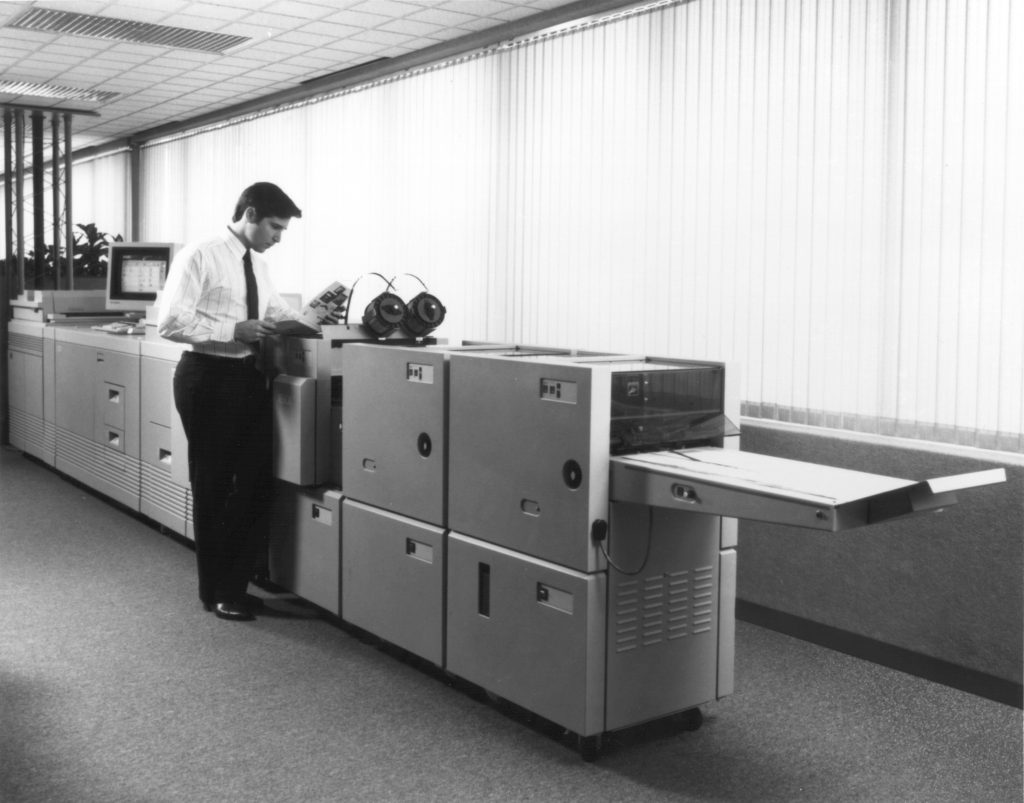 In 1992, Alexander's introduced digital printing with Xerox Docutech. A few years later in 1996, Alexander's brought in their first Indigo Digital Color Press. Four years after that they introduced Web-to-Print services marking the start of automated printing.
The Rise of Technology
Technology rapidly developed all through the early 2000s and it has only picked up speed. Alexander's has not only been along for the ride, but has adapted and pursued ways to be an industry leader through the installment of innovative printing practices. By 2012, Alexander's had become a completely digital company with no more offset presses. In 2015, the company continued to build its arsenal of cutting-edge services adding digital foil and spot UV with the addition of the MGI 3Djet Varnish.
With 40 years behind them, it's hard to fit the whole story. There are many more events and experiences that paved the way. Alexander's is grateful for each experience, employee and company that have been a part of the journey while also looking forward to continuing to learn, adapt and expand; serving both national and international markets.