It's no surprise that REI is doing something, so to speak, 'out of the ordinary'. They've been forging their own path since the start of the #optoutside movement; motivating people to spend time outside instead of the crowds of Black Friday shoppers.
Bring on the Print [Magazine]
REI's newest big move is pulling their mailed catalogs. It isn't that uncommon of a decision in recent years, many companies have opted to do the same to go digital. However, REI isn't jumping onto the 'All Digital' bandwagon just yet. Instead, they are joining the ranks of companies utilizing print for more than mail. REI is transitioning from its catalog to a quarterly magazine.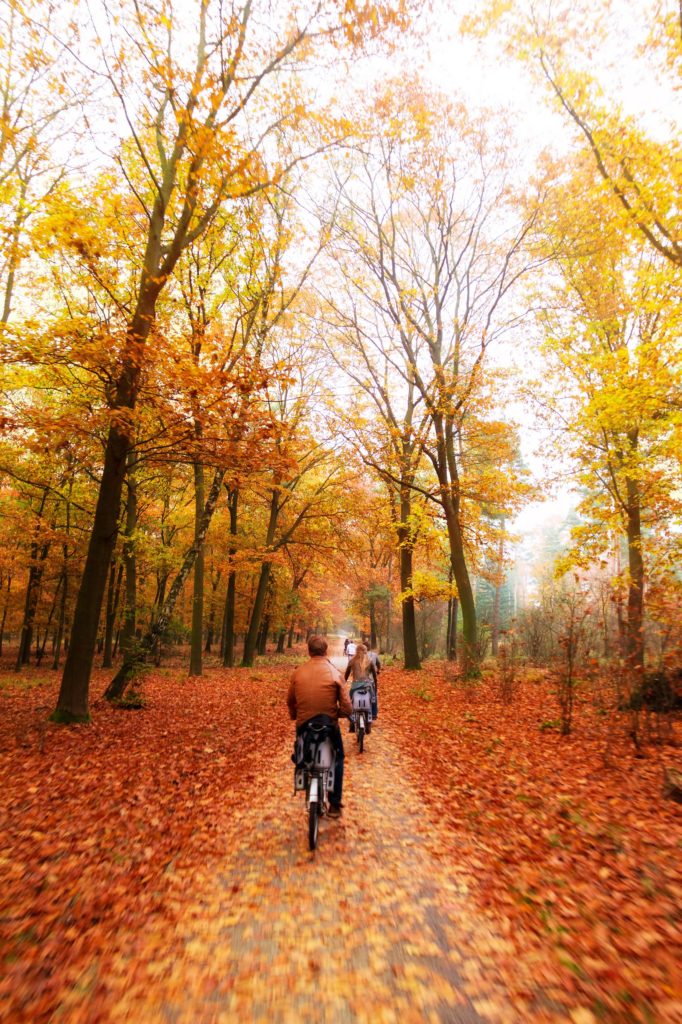 The magazine, "Uncommon Path," will host story features about the outdoors, environment, gear reviews and of course print ads. The first issue is scheduled to come out this fall with an 84-page spread. As REI is finalizing its strategy for the new magazine, current plans entail selling in airports, bookstores, newsstands, and of course their own 155 stores.
To stay in line with their environmentally friendly outlook, "Uncommon Path" will be printed on paper approved by the Forest Stewardship Council. This means that the paper is coming from managed forests. REI also intends to donate $100,000 to help fuel local journalism. They are partnering with NewsMatch to benefit 10 local news organizations.
We're looking forward to seeing the "Uncommon Path" magazine on the shelves starting next month.