Some of the most successful businesses today don't have a CEO, or a staff, or a physical location. These businesses exist almost exclusively online, but yet they are overtaking large corporations with their secret weapon: subscription boxes.
What are Subscription Boxes?
Subscription boxes are like if Christmas came once a month. They are small packages that are packed with products hand-picked for the recipient.
Businesses that use subscription boxes typically have a registry on their website which customers use to give details about themselves and send requests for products they might like to receive every month.
It's easy to see why this has become a popular business tactic. It maximizes convenience for customers. They don't have to leave their home, and they receive their favorite products every month for a low, monthly fee. Businesses benefit as well from building strong bonds with their customers and driving demand for their products.
Big businesses are thinking smaller
The beauty of subscription boxes is that any company can do it, and companies that are doing it are making a fortune from their monthly subscribers.
Ipsy sends beauty products in a fashionable clutch bag. Retro Pop Box sends their subscribers trinkets that were popular during the 60's, 70's or 80's.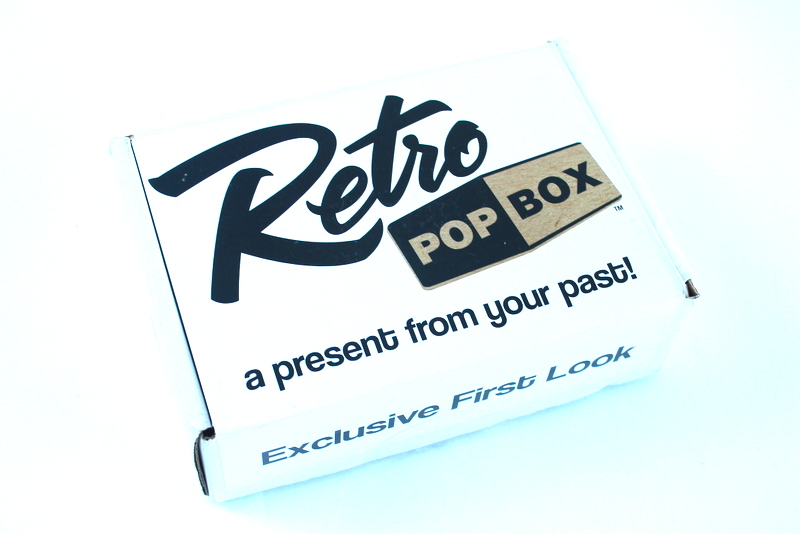 Nature Box uses an algorithm on their website to send organic snacks that are specific to their subscribers preferences.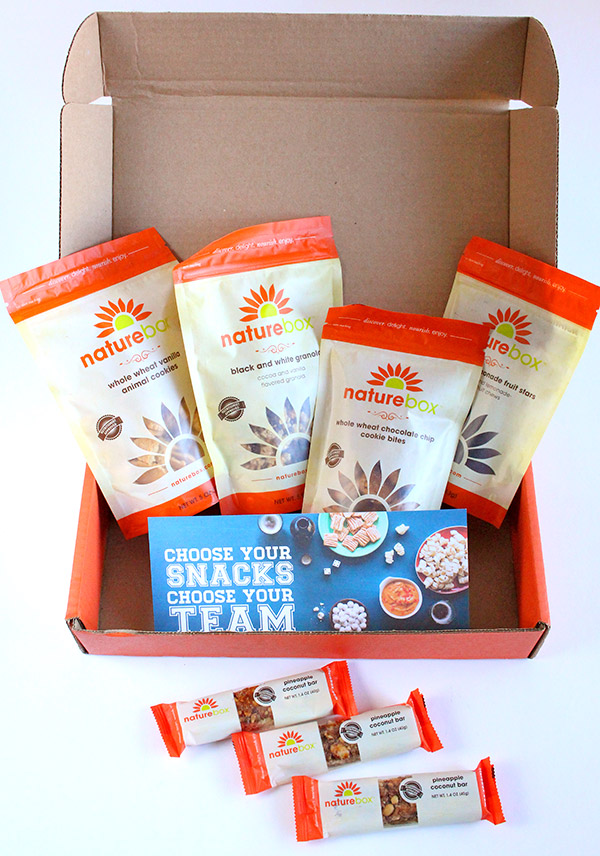 Surprise My Pet lets their subscribers share the love with their pets every month.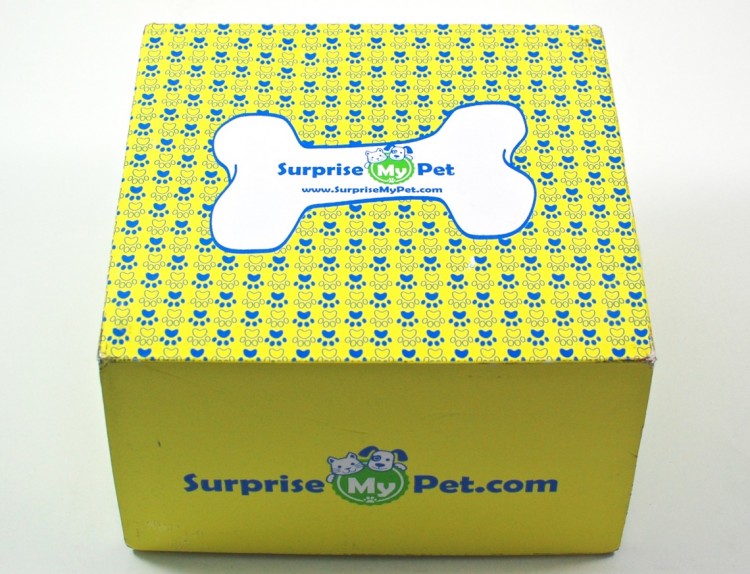 There are countless ways to use subscription boxes, and we've got everything you'll need to design and print a box for your business.