Today, Alexander's Print Advantage is proud to announce that we've received multiple Premier Print Awards from the Printing Industries of America for our printed work.
We've received an Award of Recognition for our Refuel kit for Franklin Covey. We have also received Certificates of Merit for the recruitment invitation created for Brigham Young University's football team, and for a custom wedding invitation and envelope.
Each year, PIA holds the Premier Print Awards Competition to honor the top companies within the global print industry. They accept submissions from thousands of printers all over the world. So, winning awards–especially multiple–means we are a top global competitor in the print industry.
The awards themselves state, "The Premier Print Award goes to those firms who demonstrate a unique capability to create visual masterpieces. Chosen from thousands of entries, each represents the unique partnership between designer and printer, need and creativity, technology and craft."
We are proud to accept these awards and to showcase our superb printing quality. We are also pleased to be able to extend that quality to all of our customers.
Alexander's Print Advantage prides itself on producing only the best print. Come stand out among thousands with us.
Certificates of Merit
BYU Recruitment Invitation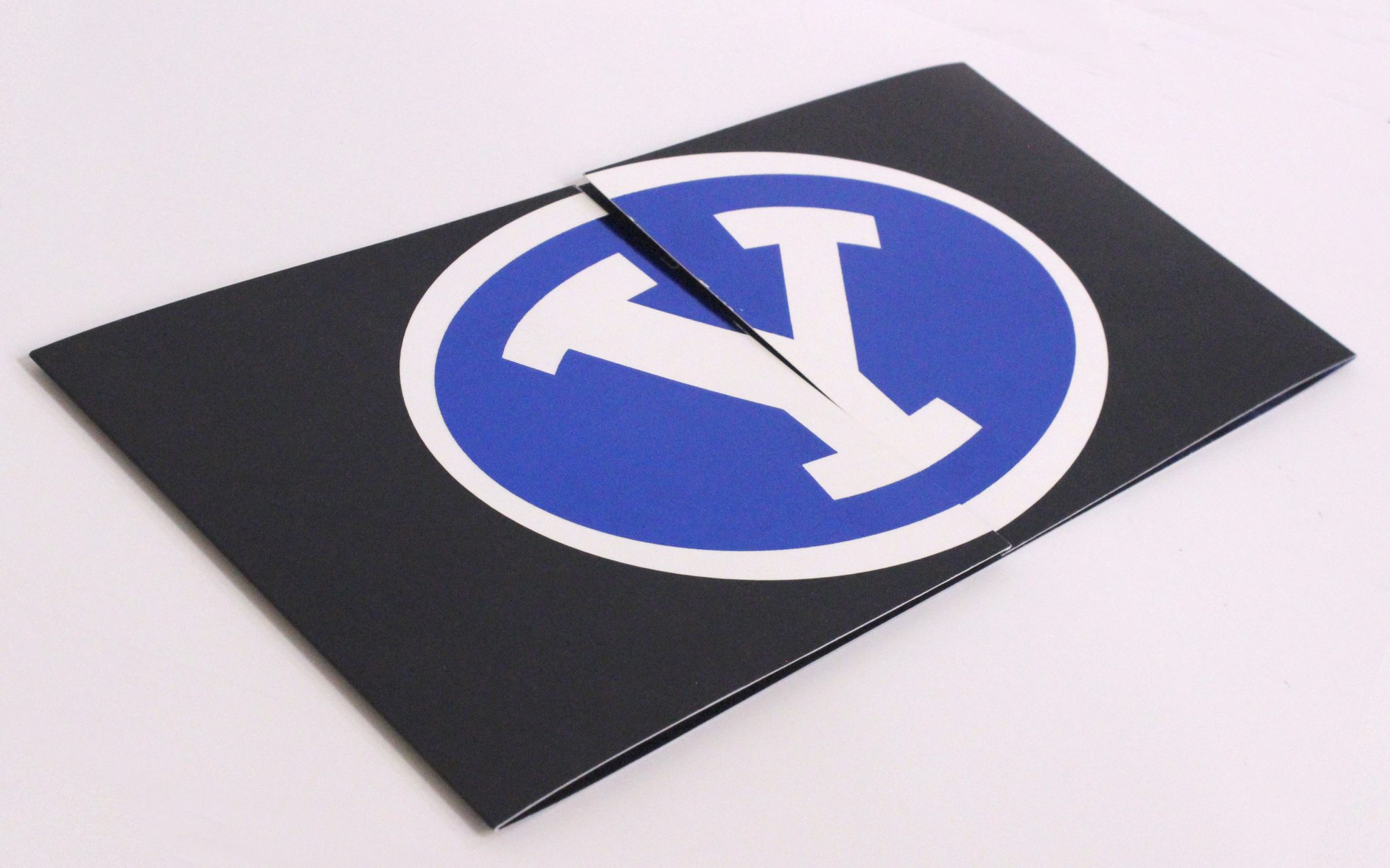 We received an award for this invitation because it shows off our variability. We can customize and personalize any piece with our variable data printing, no matter how large or small our customer's needs.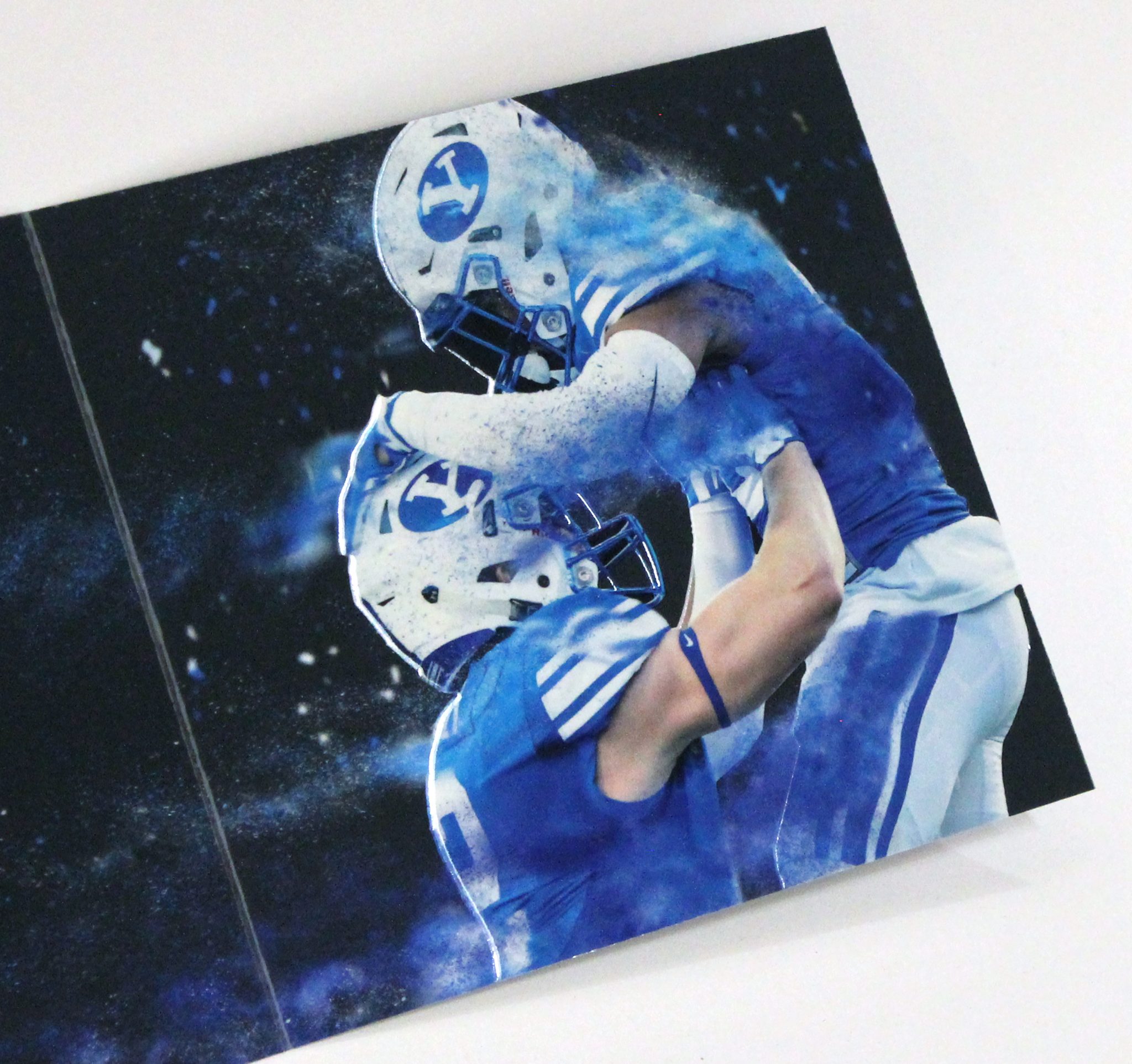 This invitation used foil and spot varnish inside and out to help the event feel extra special.
Diana Alexander Custom Invitation and Envelope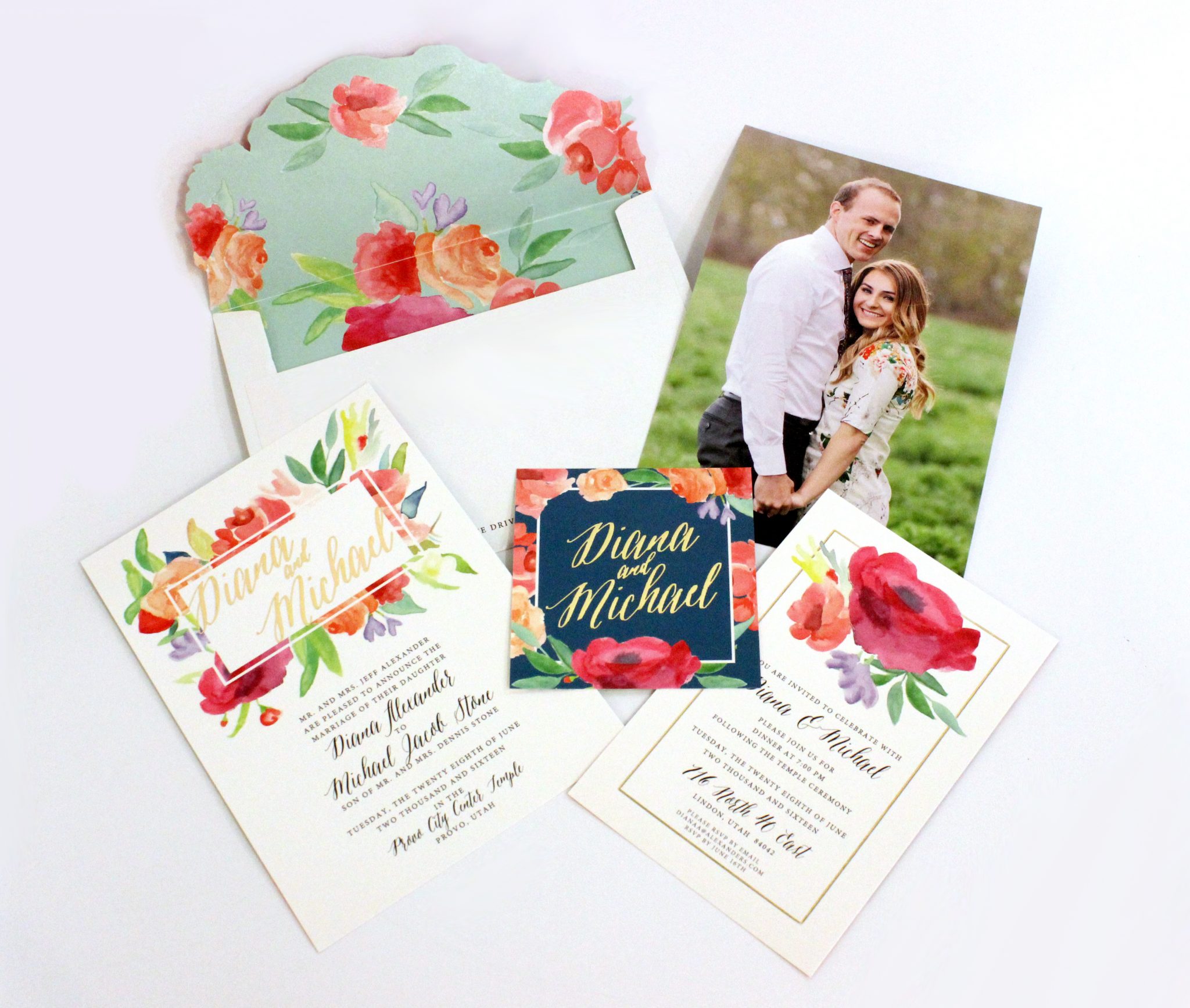 This multiple-piece wedding invitation for Diana Alexander used plenty of digital enhancement in the form of spot varnish and foil. Every piece uses one of our digital MGI finishes, even the envelope. We even paired foil and varnish together on two of the pieces.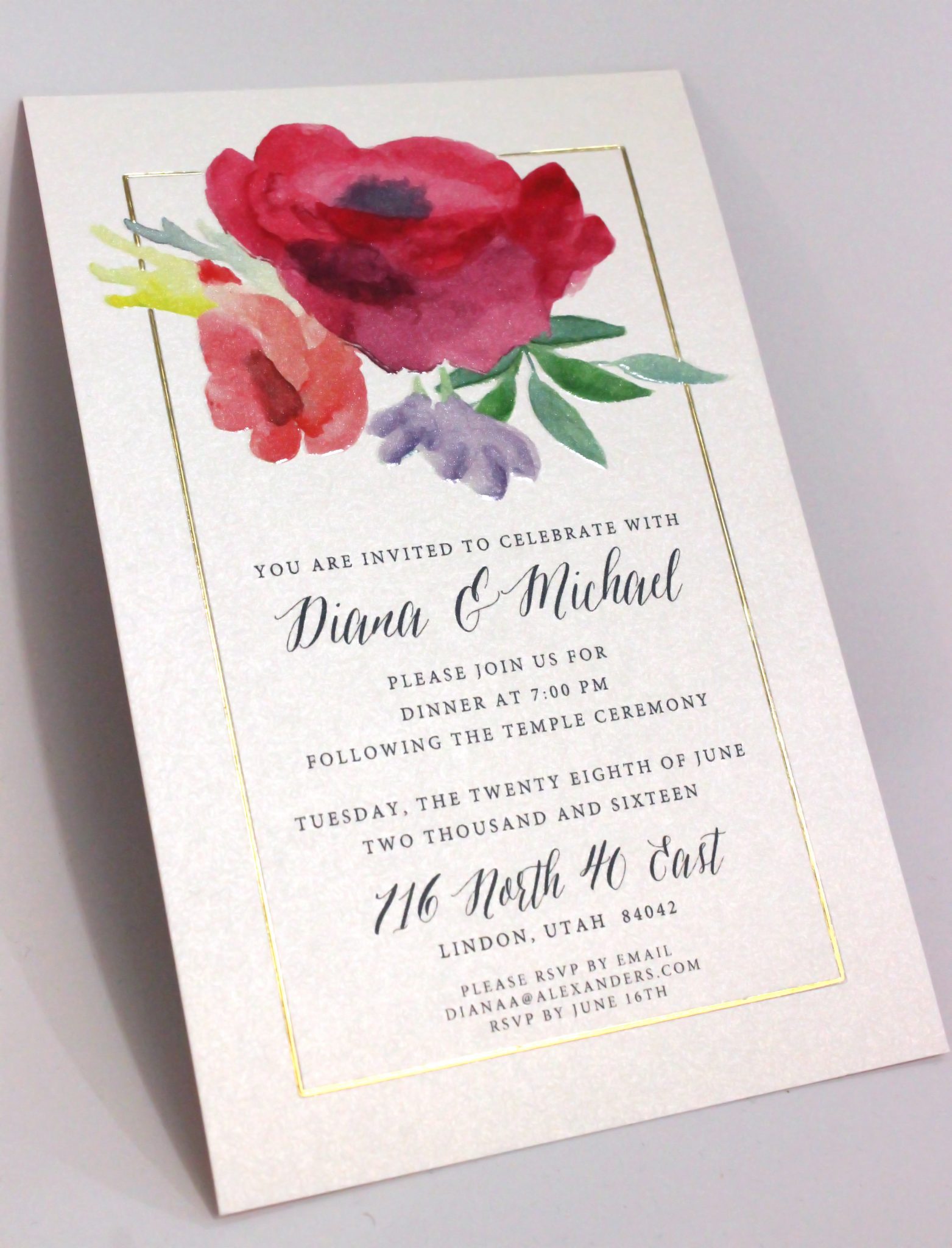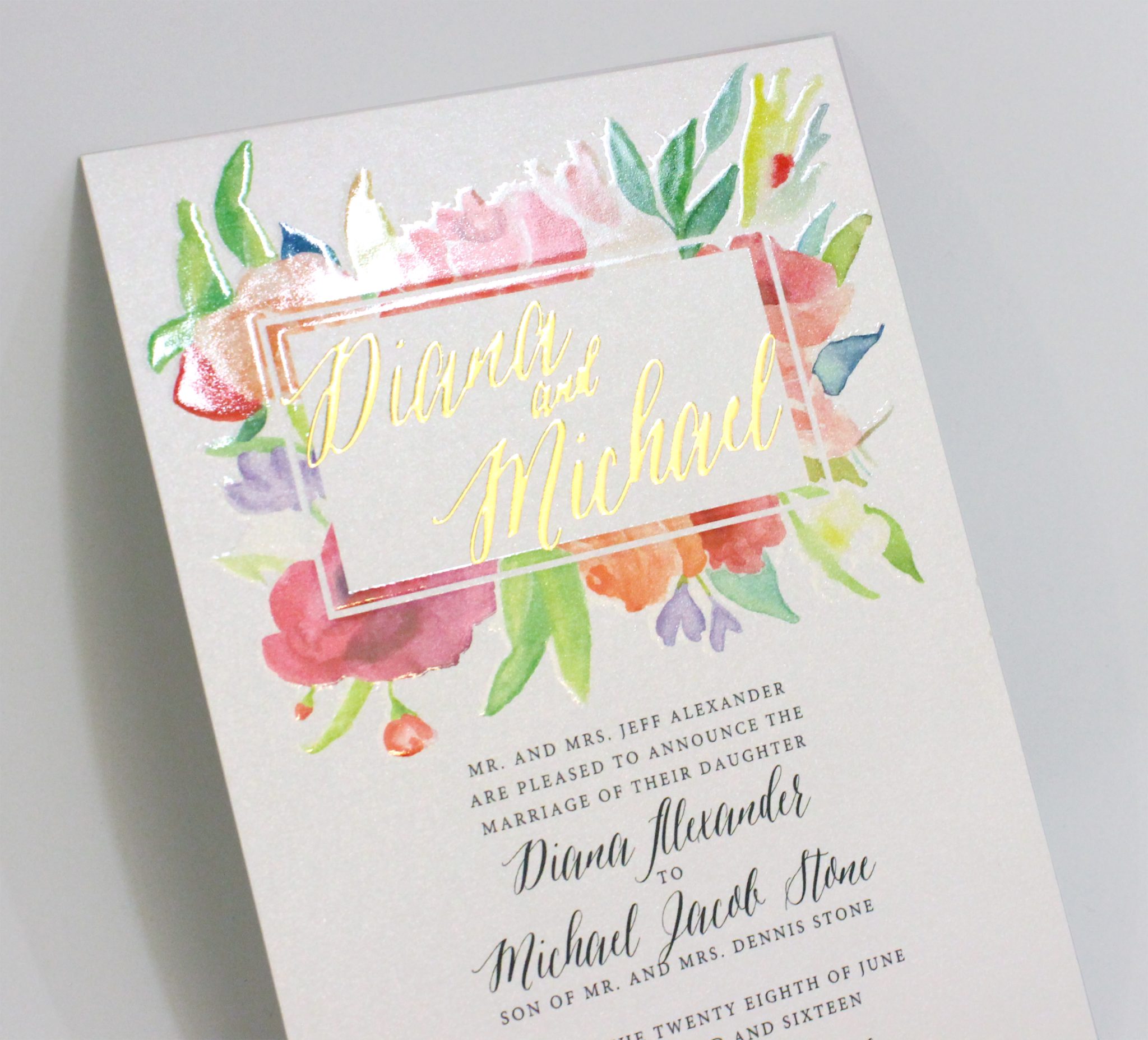 Award of Recognition
Franklin Covey – Refuel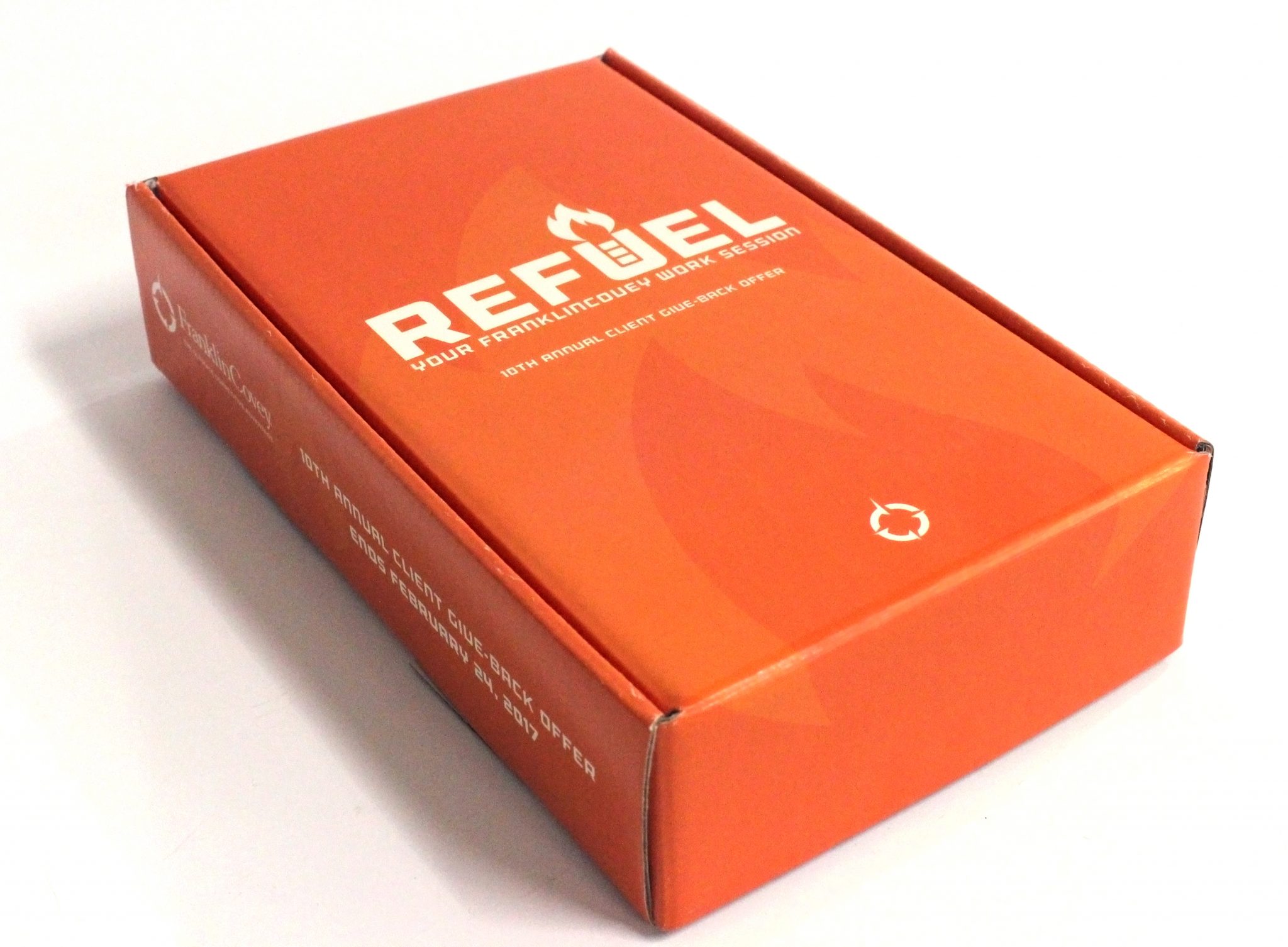 Our Award of Recognition comes from a refuel kit we did for Franklin Covey. This is the tenth year they have come together to give back to their clients, so we had to make this project showcase both Franklin Covey's and our standards.

Alexander's created sturdy presentation folders, brightening them up with splashes of color. Each held information and Franklin Covey branded cards with their most popular material. Everything in and out of the box conveyed the standards this global company requires.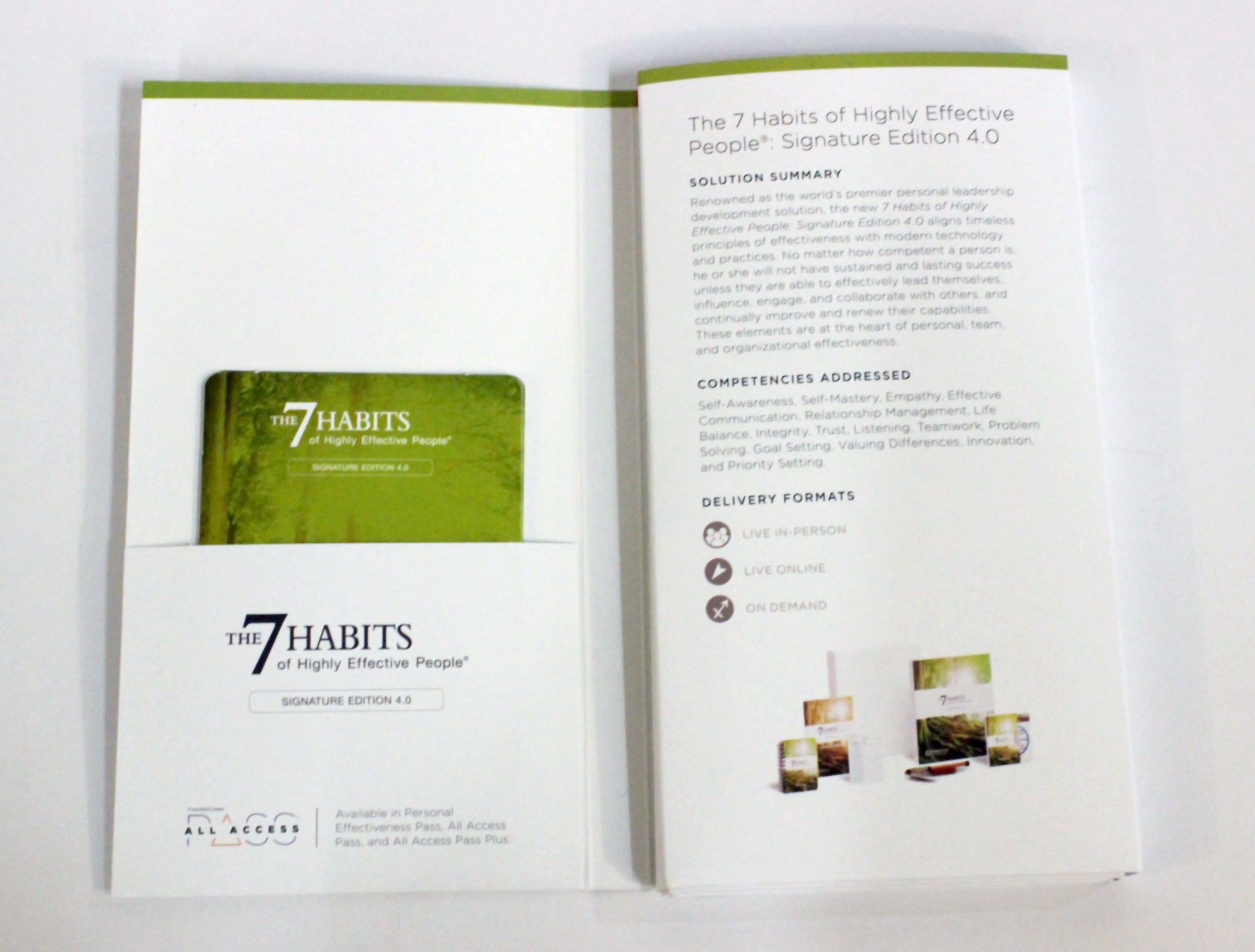 ABOUT ALEXANDER'S PRINT ADVANTAGE
Alexander's delivers creative communication solutions, has leveraged print technology and creative solutions for clients since 1979. Today, our integrated print and marketing firm delivers solutions both online and offline, from every kind of printed product to marketing communication services including graphic and website design, public relations and social media. Though located in Lindon, Utah, we service countries across the country, and even other countries! For more information, call 801.224.8666.