Alexander's MGI JETvarnish Press digitally applies spot varnish to printed projects. With this press, digital spot UV coating enters a new dimension – and your business needs to join in! Why? Because this press increases productivity for flat spot UV jobs (up to 20,000 sheets per day!) and produces unique and amazing 3D raised effects.
Related: Digital Foil and Varnish
With these specs, Alexander's provides clients with visually and physically stunning pieces that are not available through traditional spot UV coating methods. These new methods allow clients unique customization to differentiate themselves and elevate their marketing materials.
What is digital spot varnish?
The saying "it just feels good" goes to another level with digital spot varnish. This varnish gives your product a realistic shimmer, shine, and texture. Because the MGI JETvarnish Press now eliminates expensive screens and dyes, we give our clients an advantage to their marketing materials that no one can match. The amazing 3D raised effects brings print materials to life, enhances projects, and provides a new experience for the senses.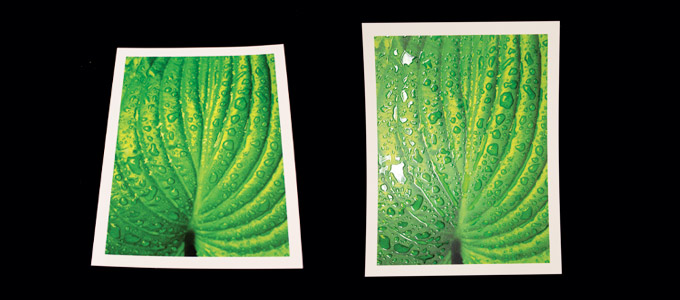 The Science Behind Touch Marketing
With 3D raised effects and textured material, touch marketing is born. But what is touch marketing? Touch marketing is the power of products that feel good and can market themselves just by being handled.
According to a study done by Peck and Wiggins, the marketing implications of touch are more substantial than previously believed. Peck and Wiggins found that touching a product increases confidence and affective response. The higher the affective response, the higher the positive attitude there is towards the advertisement.
Another study conducted by Peck and Childers found that touch is strongly related to impulse purchasing. Naturally, this is likely something you'll want for your business!
Maximize Your Marketing
Since we've improved our products, we want you to join in! Alexander's MGI JETvarnish Press is just what your business needs to differentiate itself from others in your industry. Bring your prints to life with digital spot varnish, and finish your marketing material with an advantage to capture your customer's attention.
Related: Marketing Kit Guides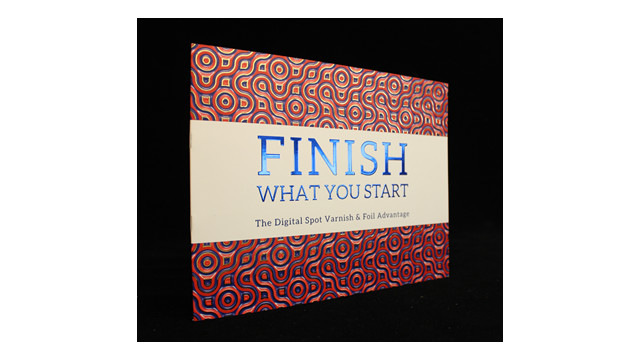 So what are you waiting for?
Call our office at 801-244-8666 to speak to a member from our team. We'll teach you what you can do with our MGI spot varnish and foil options. You'll watch your customers' jaws drop at the sight!