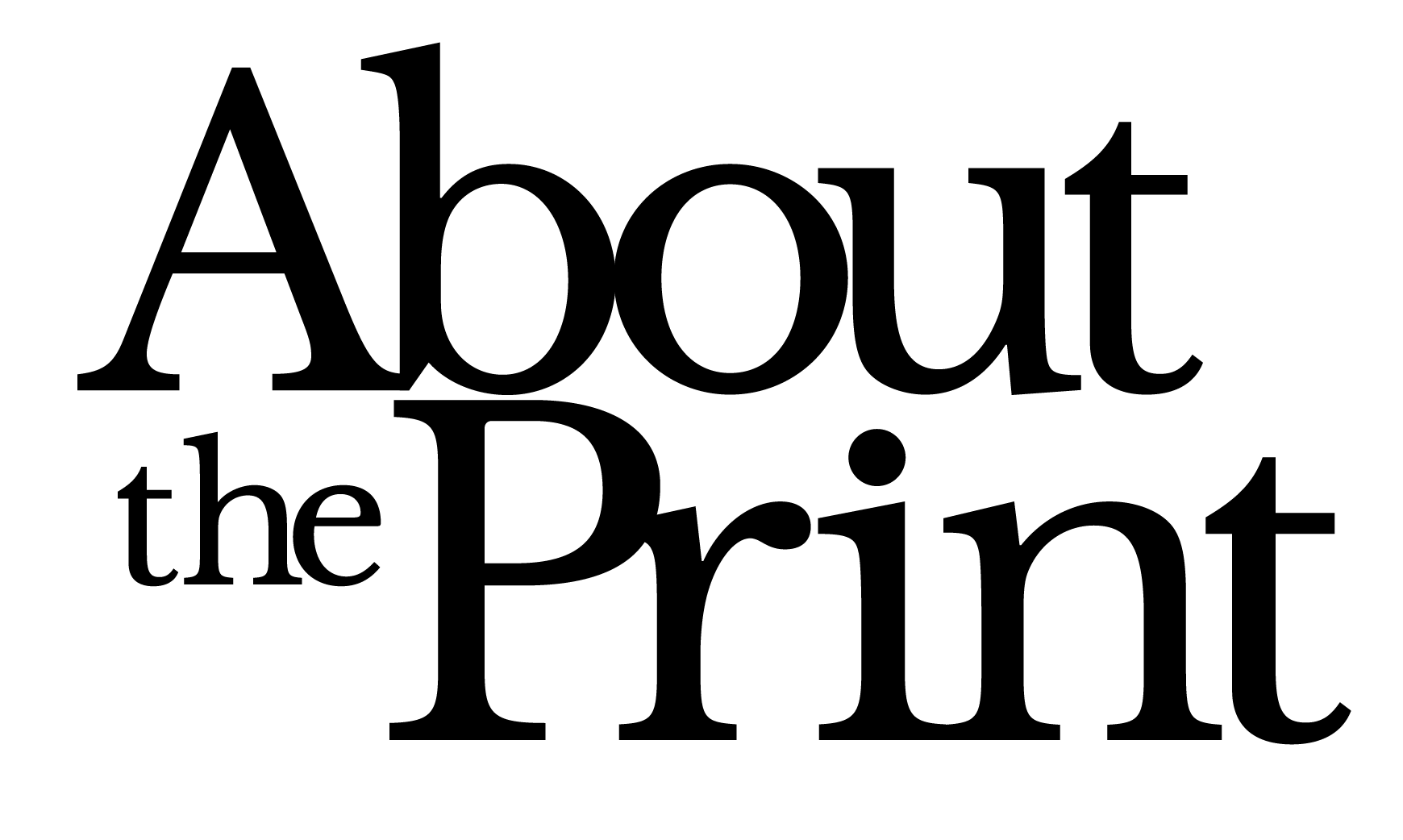 Alexander's is launching a new platform to make it easier to create your own content for your business! About the Print is our new intuitive web-to-print platform built with creatives, online stores, and designers in mind. We provide you with our best print products so that you can do your best in return!
Initially developed to serve the wedding industry, About The Print has expanded to include a wide variety of other products.
Create Print Products
With just a few steps, you can create guest books, wedding planners, invitations, journals, menus, and more, all on our site. About the Print will make it easy to create all of your print collateral in one place. And that, in turn, makes it easy for couples, graduates, and other event planners to find special pieces to fill every need for a wedding or graduation.
Just upload your content, select your specifications, and place your order. We will then produce your beautiful print work on-site. Once it's done, we'll also drop-ship it for you! It's as simple as that!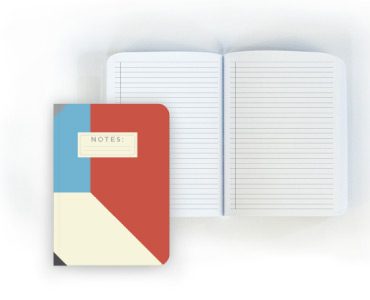 Finish What You Start
What's more, About the Print has cutting-edge digital technology to enhance and finish your projects. Add digital foil or spot UV varnish to any print product, and watch your books, invitations, and cards shine. Since we're one of the few printers in the country to have these special capabilities, you'll be sure that your products will stand out.
Your New White-Label Shipping Partner
About The Print is also an ideal print and white label drop-shipping partner. Here, we can handle all of the fulfillment and blind ship orders.
About the Print is perfect for thriving and growing businesses who are looking for a reliable print supplier. If this describes your business, marketing plan, or online store, we might be the ideal match!
Contact us today to start creating high-quality print products for your clients.