Traditional scrapbooking, move aside. Digital photo books are the way to go now! Especially for busy photographers, photo books make it simple to show off your photos in one place. And Alexander's makes it even easier! We take care of every physical production step from the computer screen to the customer's doorstep. We are your complete photo book printing and fulfillment resource.
The Potential of Photo Books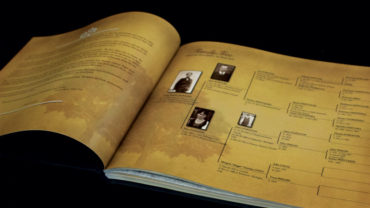 Photo books are great for dozens of events or clients. They easily show off a couple's photos in a wedding or engagement album, and look fantastic displayed on the big day for guests to sign. A genealogist or family history researcher can arrange their ancestors' photos and stories for generations to enjoy. Or, a family can show off their busy year or vacations to their friends and neighbors. Photo books have endless possibilities!
Easy Automation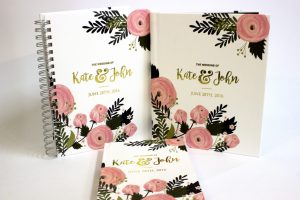 Even better, Alexander's can automate the production and shipping of your photo books. We produce thousands of books for Chatbooks–a process that we have completely automated. All we require are the files and the addresses. This makes printing and shipping smooth from the minute Instagram and Facebook users order the book to the minute it arrives in their mailbox.
Plus, for countless couples, we create photo albums and guest books in time for the big wedding. Each one gets to be as unique as the couples in the photos.
No matter your project type, our automation means you can sit back without worrying. You can even order it over the weekend through a web-to-print storefront, meaning you don't have to wait until Monday morning to get started.
Quality Projects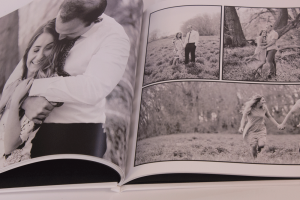 You can be sure that whatever your product, Alexander's will deliver it at the highest quality possible. We know print inside and out, and will work to make your books stand out above the rest.
Alexander's creates your photo books–and every product you need–on-site. That means less room for error, because we make fewer stops.
It also means that we can ship out your book as soon as it's printed and finished, rather than waiting for it to come back for fulfillment or letting someone else do the work. That gets you and your clients your photo books sooner!
If you're ready to get started creating photo books for your business, let Alexander's help! Contact us today to build the best-looking books and memories in the industry.