Alexander's is pleased to announce the acquisition of an MGI JETvarnish and iFOIL press.This fantastic duo machine applies spot varnishes and foils digitally to printed projects, to sizes as large as 29 X 20 inches (the large sheets from our Indigo 10000 are a perfect fit!).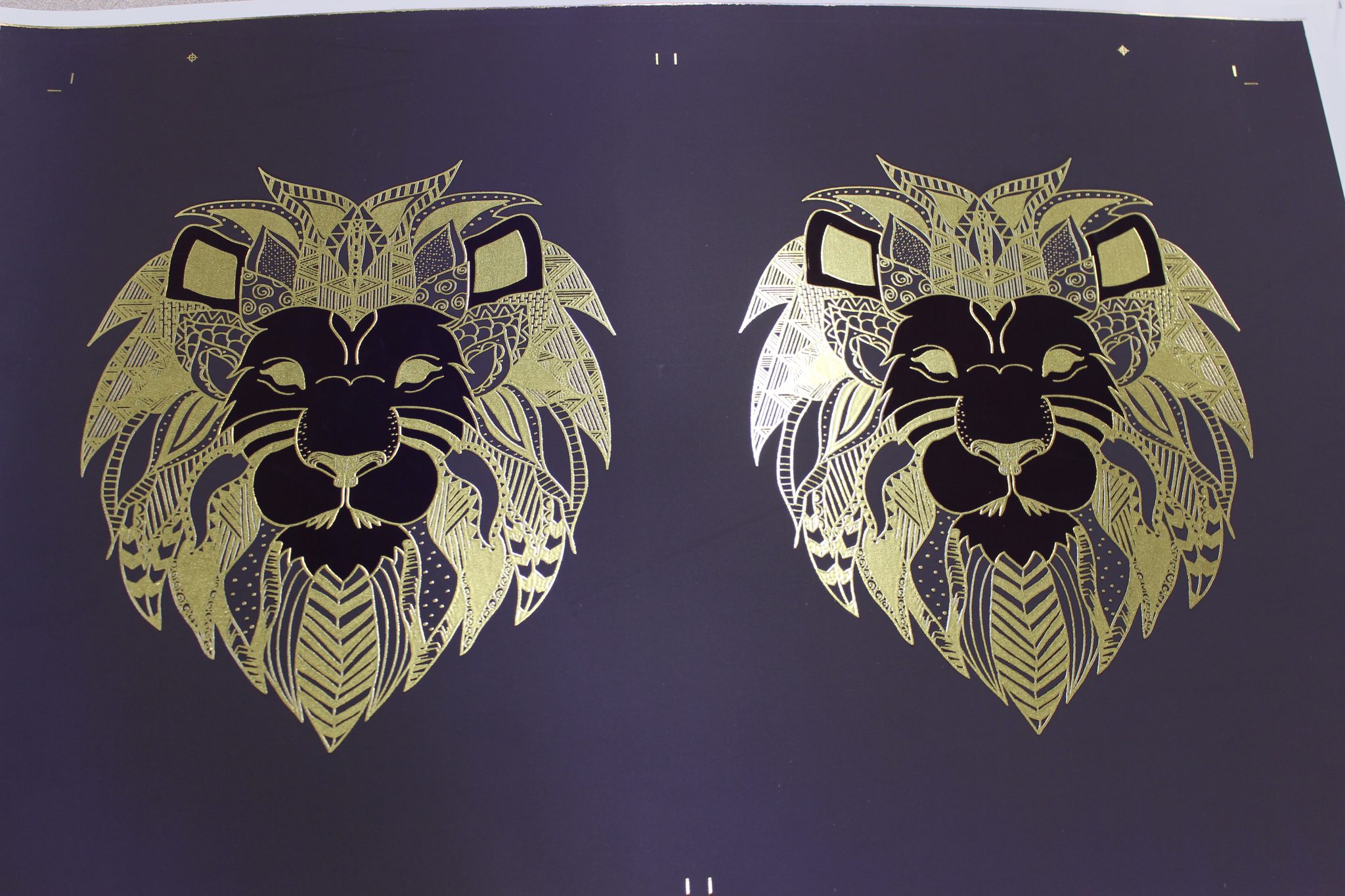 Digital Spot Varnish and Foil
Now spot varnishes and foils can be applied with digital technology! With 100% digital set-up, the Digital Spot Varnish and Foil Advantage completely eliminates the need for expensive, static plates, screens or dies. Give your product a realistic shimmer and shine.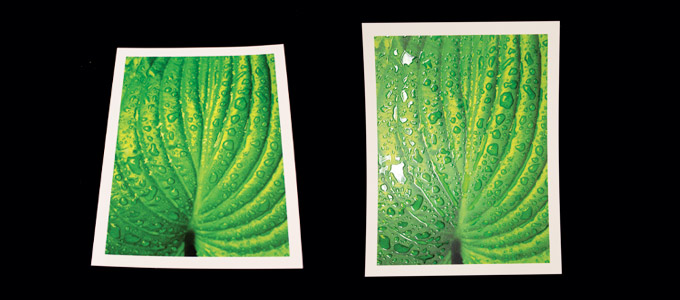 Need to make a last minute change or have multiple versions of a marketing piece? Now, you can foil or spot varnish every recipient's name or other variable data to achieve maximum one-to-one marketing impact! You can do it all with less time and expense and strengthen your marketing campaign.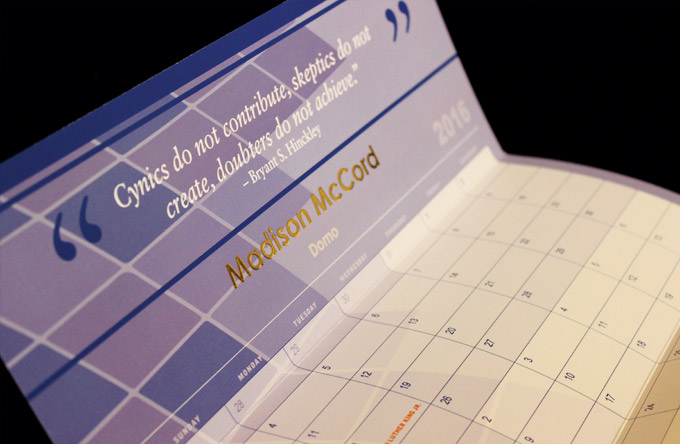 With the versatility of the Digital Spot Varnish and Foil Advantage, you can literally do it all! Our Drop-on-Demand inkjet technology produces extremely thin lines as well as wide uniform solid areas, incorporating highlighted and 3D effects that make your piece more vivid and tactile, which ensures a premium, high-end feel. Choose from a variety of colors.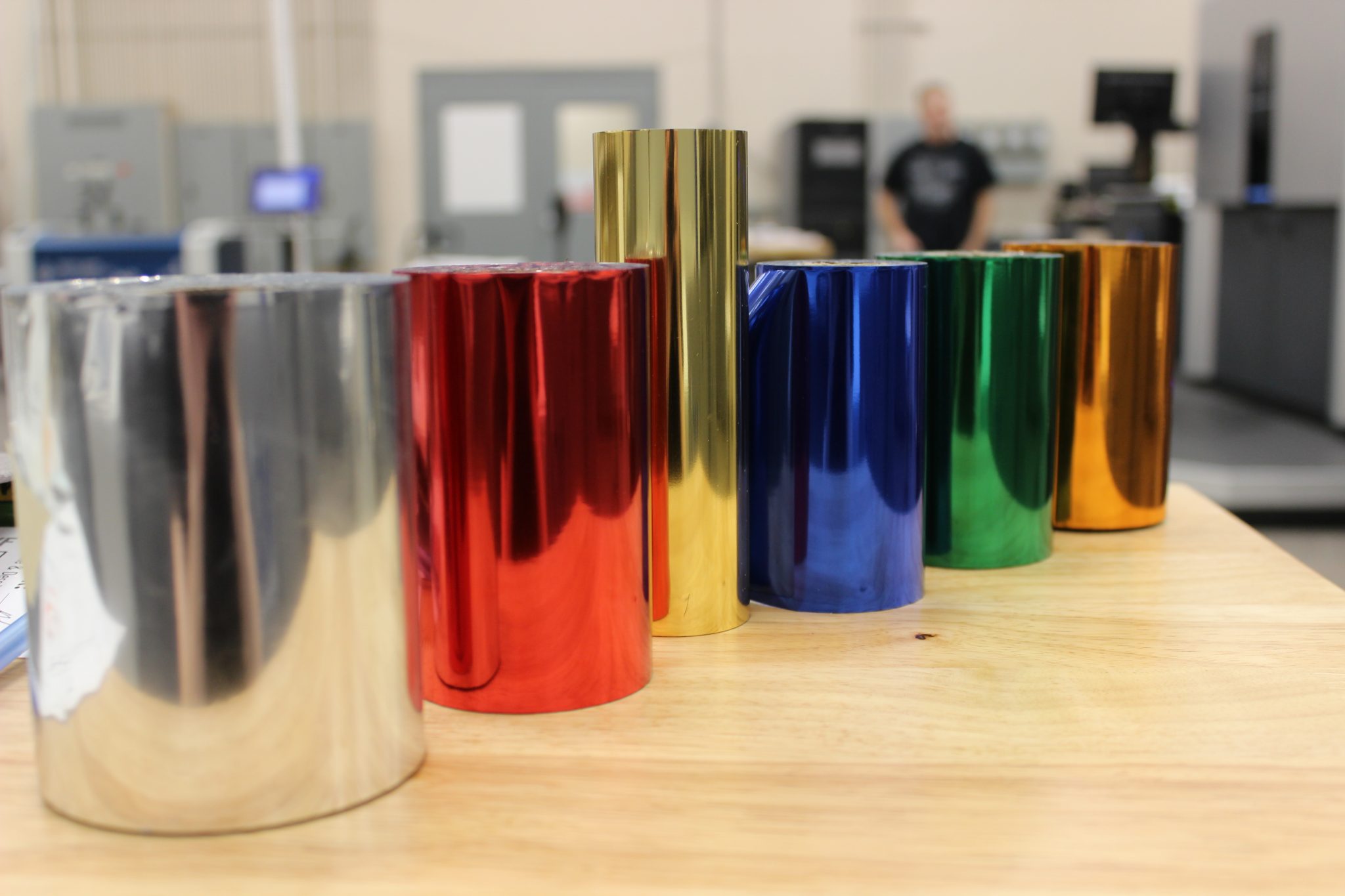 Powerful Efficiency
By not having to wait several days and pay for expensive dies, you can stay ahead of tight deadlines, keep your print quantities where you want them and sacrifice nothing in your finished product. Let us show you one of the most amazing breakthroughs in in the industry! Don't just print beautiful jobs, finish them with digital spot varnish and foil enhancements!