Alexander's goal is to make your business better by improving our own technology. One of those key technologies is automation. We have worked to lead the industry in web-to-print automation.
And our hard work has paid off! We make it easy for you to send mail pieces, invitations, and more! Whether it's just for one event or for thousands of customers across the country, we can do it!
Invitations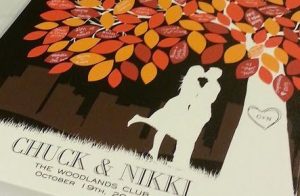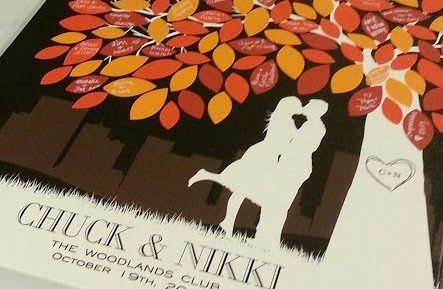 Mailing individual invitations can be a real drain on time and energy. That amounts to hours of stressful time you could spend doing more productive things. Put those hours towards your wedding or event preparation instead and let Alexander's help.
Once you've designed and placed your order, you don't need to do a thing more! We'll print your invitations here on our high-quality HP Indigo presses. We can even put individual names, addresses, and other custom data right on the invitation and/or envelope. All you need to do is supply us with the information!
We not only print your invitations in our on-site facility; we can send them! Once the job is done, we'll fulfill your orders, sending them straight to the recipients. You can be sure the final invitations get where they need to go on time.
Direct Mail Pieces
Automated direct mail makes marketing simple. You can send mail, news, and special offers to your customers. You can reward loyal customers and win over new ones. Better yet, we can enhance your direct mail pieces with UV spot varnish or digital foil. Research has proven that paper pieces with texture get a better response from consumers. Not only do they tend to purchase more; they'll trust your business! It's what our brains are wired to do.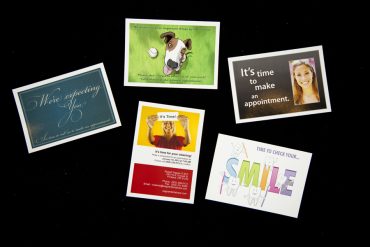 And it isn't just advertisements! Dentrix needed a way to reach thousands of clients across the United States. Not everyone responds to emails and text messages, which costs dentists' offices dearly. But they do respond to direct mail pieces reminding them of appointments, saving everyone in the long run.
Alexander's is great at automating this process for Dentrix and other users. We can even put variable data on each mail piece. This includes names, the date of their last appointment, and more. Adding custom data is another great way to get your customers to respond to your mailers. Using their names especially establishes a personal connection, again building trust.
Let Alexander's handle your direct mail pieces and invitations from start to finish. Call us today to find out how we can help your business save time in this important process.