Remember when you used to write and send handwritten letters? Email may be efficient, but handwritten mail has an undeniable, personal touch. Even younger generations have to agree--it's nice to get a piece of physical mail written especially for you. Get that feeling back by creating custom stationery!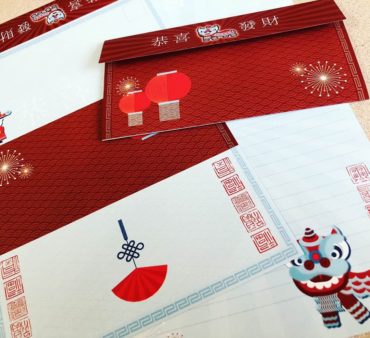 Stationery
These are two gorgeous examples of printed paper stationery you can get at Alexander's.
These pieces of customized stationery have a personal look and feel that combines both the old-fashioned feel of writing letters and an fun design for younger buyers.
Want us to design it for you? We can do that! Contact us to begin designing your own custom printed pieces.
Create Your Own
Build a Product
Capture customers' attention with a stationery set that looks and feels attractive. Personalize everything from envelopes to paper or cards--even the box they come in! Go with a vintage feeling to capture the old-world feeling of writing your own letters by hand, or give it a colorful modern twist! Let your personality and your customers' personality shine.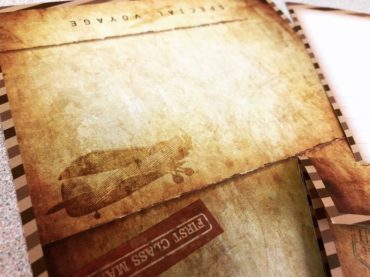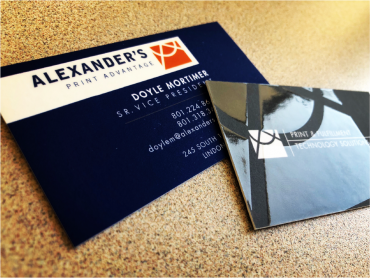 BUILD A BUSINESS

Give stationery a practical, branded look for any company! Your business will look professional with branded envelopes and paper, whether you print or hand-write your message. With sharp, bold colors and a professional air, you'll grab your customers' and business partners' attention immediately.