Everyone has a camera on hand nowadays. But all those photos tend to sit on our phones, or on a social media website. So they're never there when you want to show them off in another medium. They're hard to share for people not on a particular social media platform. And sometimes, your vacation photos simply get lost in the shuffle of dozens of digital photos. Chatbooks has the answer. They have created an app that, with a subscription, automatically puts 60 Instagram photos into a printed book shipped to your home, saving you time and stress. And Alexander's helps them automate their process!
Related: Saving Kids Art One Book At A Time
Chatbooks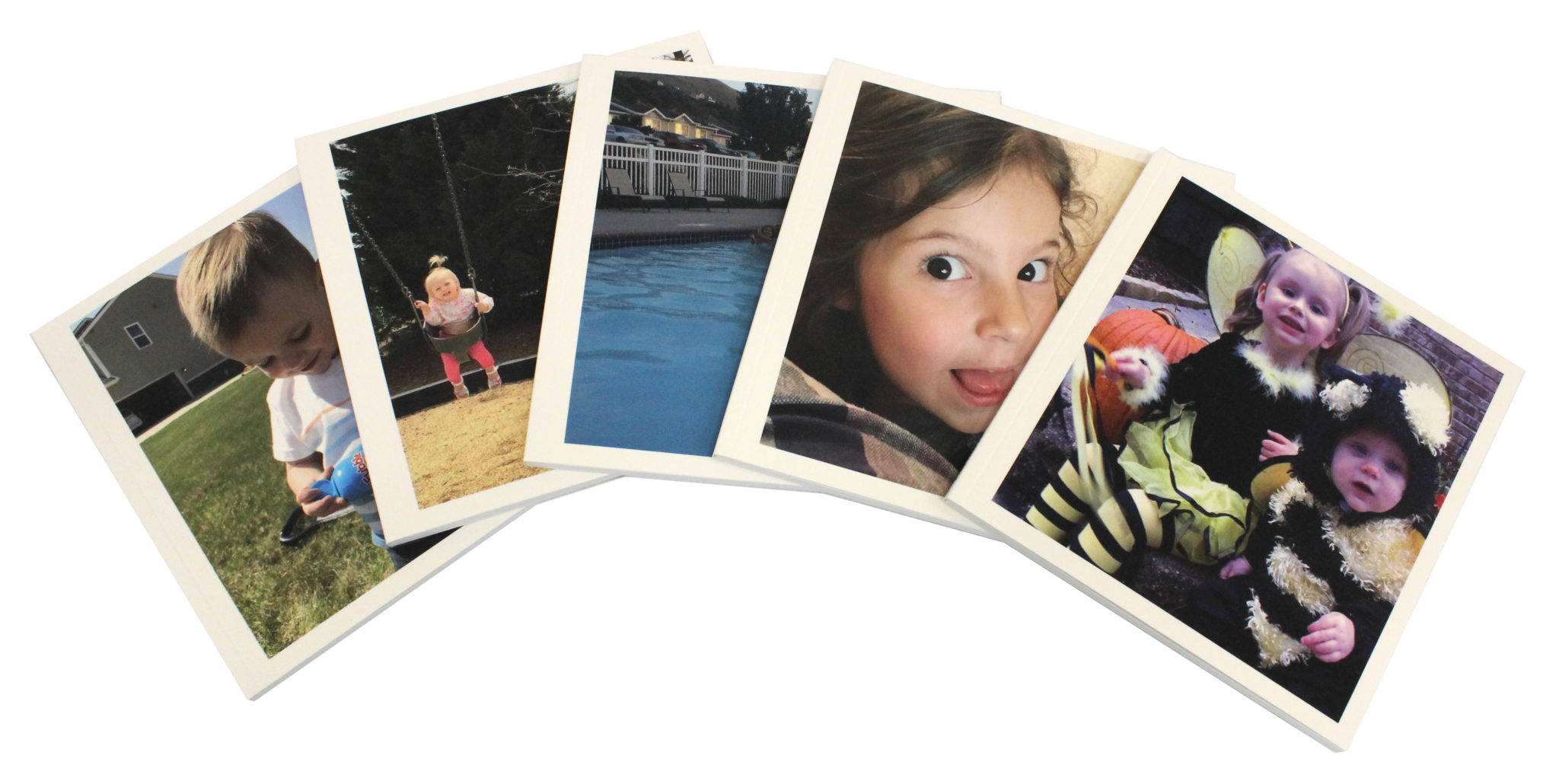 With Chatbooks, users can hang onto and display precious memories of vacations, family reunions, weddings, and more. The automated service can put together any number of books, created every 60 photos. That way, you can preserve anything from a single event to a full year!
Plus, busy moms wanting to preserve their family's memories don't have to spend more than a moment setting everything up. Nor do they have to initiate the process; they only have to upload 60 photos to Instagram.
Chatbooks has also grown to do more than just automated 60 photo books. They've created different options for their products, like customizable books and individual prints. However, this increases their workload, increasing their need for automation and drop-shipping.
Their growth has rocketed since their start in 2014, with 72% of their books coming via subscription, they sometimes need an extra boost to get their products printed and fulfilled. This is where Alexander's steps in.
Alexander's Print Advantage helps with their order and fulfillment process, especially over holidays. During special occasions, it can be difficult to print and fulfill everything with short windows. But, despite the demand, Alexander's has only grown with Chatbooks, and helped facilitate their growth as well.
Alexander's Solution
Once Alexander's stepped in, we implemented a batching system with custom bar codes to organize and become more efficient. The automation provided for the uploaded artwork to print through our Indigo presses. And finally, we created automatic shipping labels and a verification process to let Chatbooks' customers know their books were on the way!
Our Results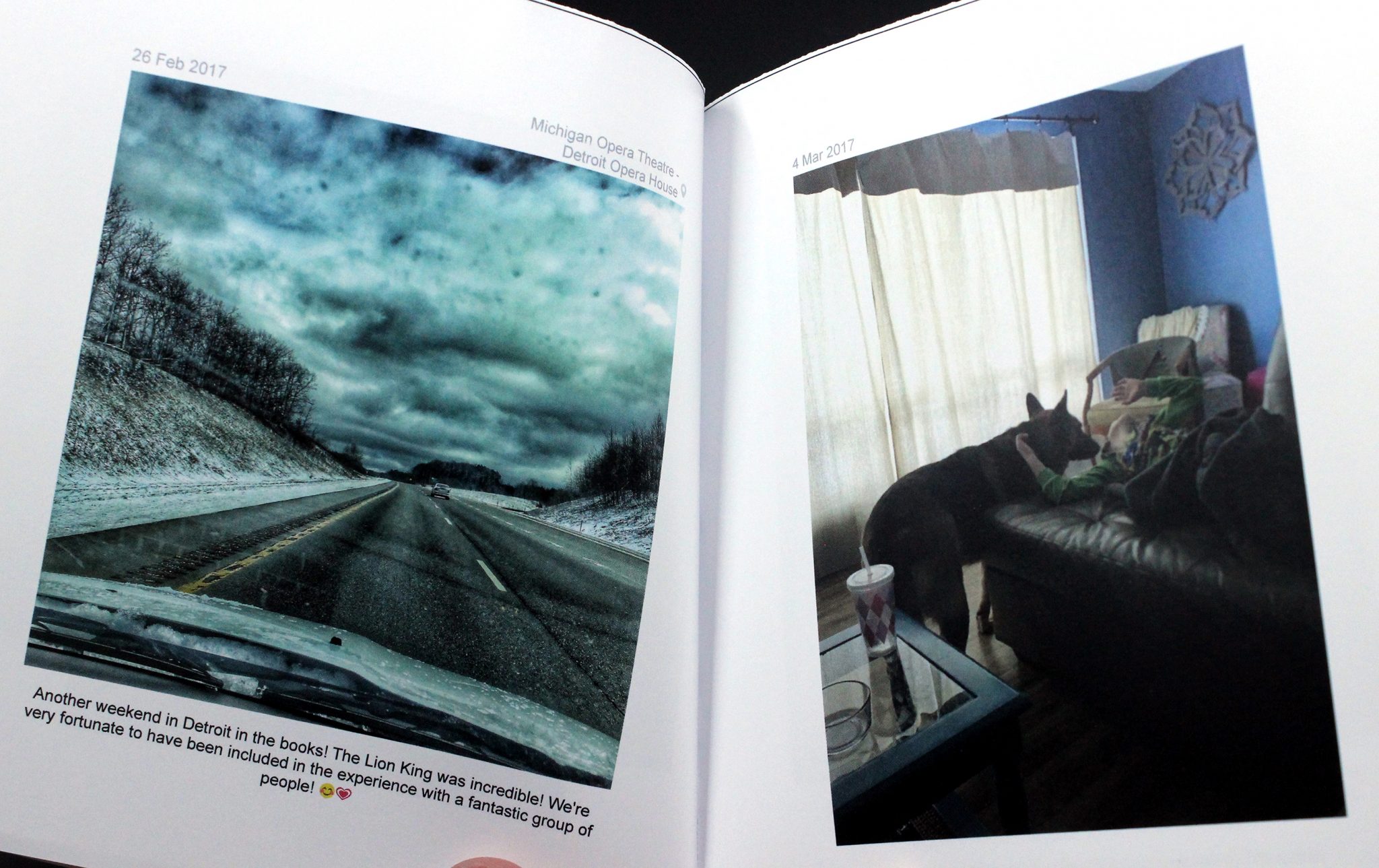 Within three weeks, Alexander's was able to begin full production, exceeding our customers' expectations from day one. One of Chatbooks' other printers couldn't handle the demand, so Alexander's more than doubled our book output overnight. Later, we became the primary provider for Chatbooks.
"Alexander's ability to scale with Chatbooks' growth in recent months has been core to our success. Time and again, we're impressed with Alexander's ability to deliver a high-quality product with the amazing service consistent with our brand," says Nate Quigley, Founder and CEO of Chatbooks.
Because Alexander's automation process has stepped in, Chatbooks can continue to innovate.  And as they grow, they can continue to rely on Alexander's Print Advantage to help meet the needs of their many customers.
Related: One-Off Custom Wedding Books
Are you interested in automating your business with Alexander's? We'd love to hear from you!